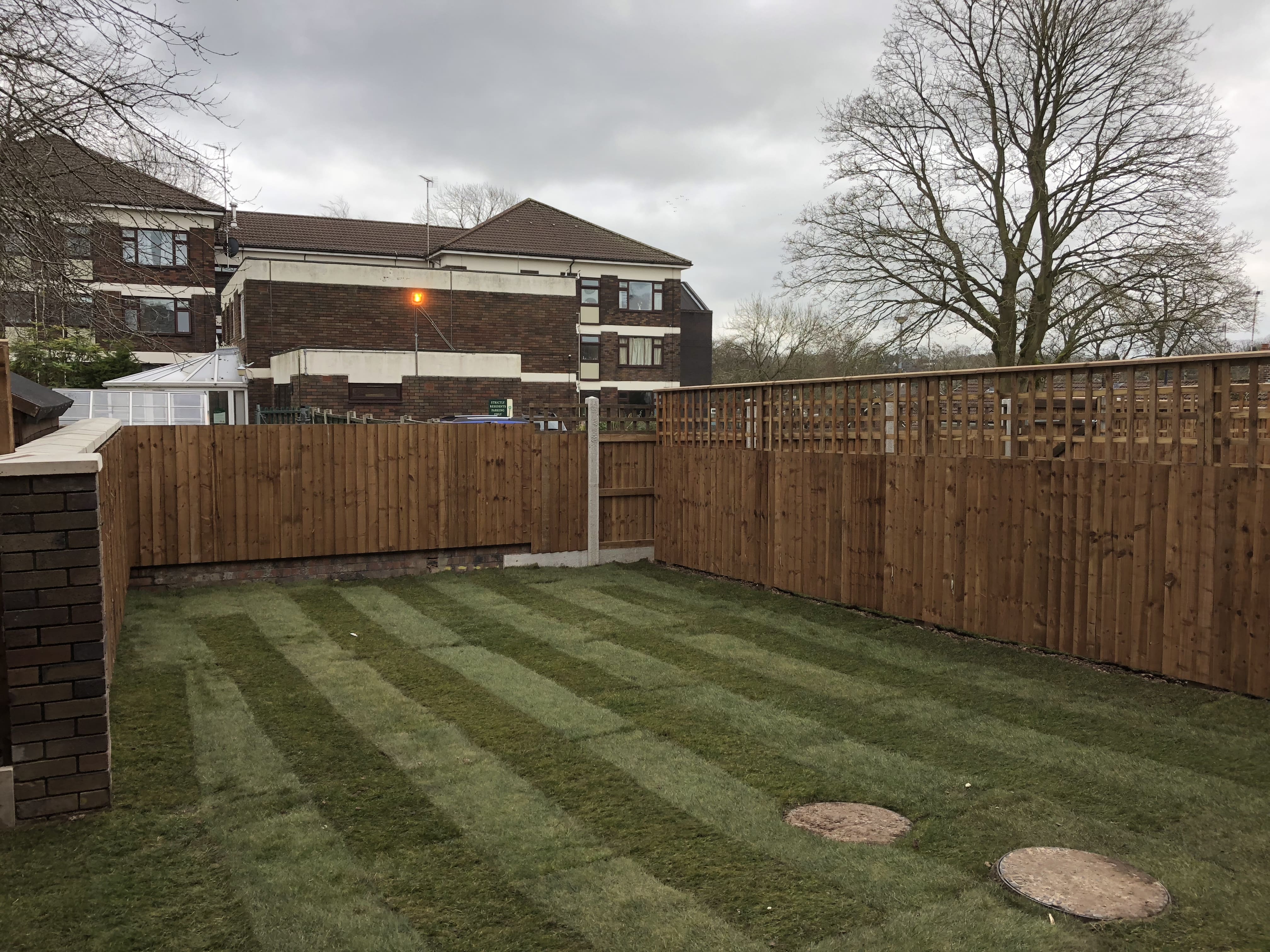 13 Apr

Five FAQs About Installing Fencing Panels

Security, privacy, safety, attractiveness and quality. Fencing panels will have a few different priorities when they are installed depending on the needs of the property.

For commercial clients, we work with businesses that need to protect their products, tools and more. For domestic clients, they are usually searching for something that adds to the aesthetic of their garden while ensuring privacy. This comes down to choosing the right fencing panels and ensuring they are installed by an experienced team such as ours at SHS Fencing.

To give you the rundown on fencing panels, their benefits, the considerations you need to make and the importance of selecting a trusted team, here are five FAQs we get asked as professional fencing contractors across Cheshire and Lancashire:
Do I need to apply for planning permission for new fencing panels?
The height of any new fencing that you install on your property will dictate whether UK planning permission is needed. Fortunately, you only need planning permission on fences which stand at over 2m high. While we are able to offer services that provide secure and sleek solutions for those looking for fencing over 2m, most of our domestic and commercial products can be installed without planning permission.
What style of fencing panel is right for my property?
When you choose our fencing contractors for your big or small job across the North West of England you will have an abundance of fence styles to choose from. We are constantly updating our fencing styles to suit domestic property owners who are looking to create an idyllic garden through to those commercial customers seeking a safety-first solution.
Can I have a gate and fencing system installed together?
SHS Fencing are not only selected to install and design fencing systems. We understand that gateways need to be installed to make access easy and smooth. Whether you need a large gate which can allow a vehicle to pass through or a small swinging gate for your front garden, we can work with you to design and install the right product.
How does fencing keep my property secure?
Chosen and selected across the area for our commercial fencing installations, we are called to offer solutions for schools, warehouses, offices and more. Our secure fencing at SHS Fencing can be moulded to suit your specific needs, no matter the scenario. We are able to install high metal fencing, bow top fencing, paladin fencing as well as security gates and more to help you retain a professional and secure commercial setting.
Why should I trust SHS Fencing for my domestic or commercial project?
Equipped with over ten years' experience in aiding domestic and commercial fencing projects across Cheshire and Lancashire, we understand what it takes to make you feel confident and secure about the fences you have installed on your domestic or commercial property. We are certain that whatever requirements you have or the budget you have set, we will move towards a useful, durable and reliable fencing design. If that's not enough to convince you, check out our reviews.